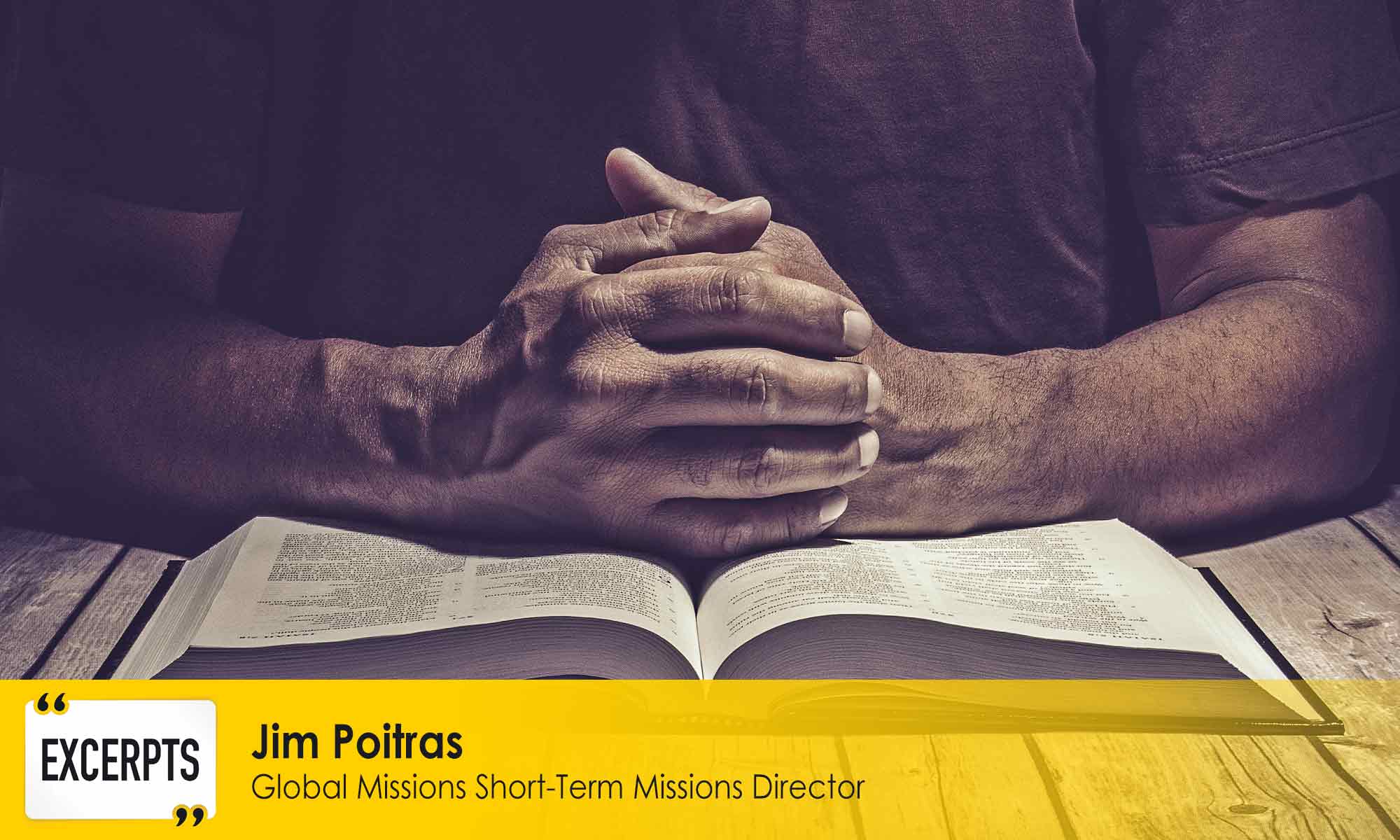 One of my favorite Bible verses, in whichever translation you pull up, is 2 Timothy 2;2. It's a life verse to me. It sets my purpose, is personal and profound, and is factored into all of my plans. If you were to summarize my life in one word, it probably would be "teach."
"You have heard me teach things that have been confirmed by many reliable witnesses. Now teach these truths to other trustworthy people who will be able to pass them on to others" (NLT).
Hold on! No life verse? How shameful! Just kidding! When someone asks, "What is your life verse?" would your response be, "My what?"
A life verse, also called life's verse, according to Blair Parke, "captures how you live your life, how you define your faith walk, and what will lead your decisions each day." (ibelieve.com).
It's not a doctrinal thing to me, but I typically memorize God's Word using the King James Version. So, let me repeat my life verse that way, " And the things that thou hast heard of me among many witnesses, the same commit thou to faithful men, who shall be able to teach others also" (2 Timothy 2:2).
Here's the deal. You tell me what type of books you read. I can tell you a lot about you. You tell me who your friends are I can tell you a whole bunch about what type of person you are. You tell me your life verse I will tell you a whole bunch about who you are.
You will eventually start discerning someone's life verse. As I write this, my wife is still sleeping. I can guarantee that without even asking her that her life verse is:
"Trust in the Lord with all thine heart; and lean not unto thine own understanding. In all thy ways acknowledge him, and he shall direct thy paths" (Proverbs 3:5-6).
That will be followed by: "But seek ye first the kingdom of God, and his righteousness; and all these things shall be added unto you" (Matthew 6:33).
Okay! I've written it. I will ask her later. I either will come back to you victorious or in defeat. If victorious, yeah, for hubby. If I return in loss, at least I know my own life verse. That counts for something. No, actually, that counts for a lot. It counts for eternity!
Oh, by the way, I did quiz my wife. Guess what? I nailed it! Perfect score!
What's your life verse?
~James Poitras, Director of Short-Term Missions
June 6, 2020